Jason Fong
Hello! Starting October 2019, I will be a Software Development Engineer at Amazon Web Services! My career interests include data science, data visualization, artificial intelligence, and compiler design. Other than those things, I'm easily intrigued by most things; if you find it interesting, I probably will too!
Skills
---
Work
---
I spent my Summer of 2018 in the amazing city of Seattle! I worked with the AWS Supply Chain team to build a multipurpose data comparison tool which allowed Supply Chain developers to easily find the differences between server forecast files.
You can find most of my school and miscellaneous work on my GitHub.


This is a paper I wrote on racial bias in algorithms.
If you'd like to further rationalize your fear of Wi-Fi routers and the government invading your privacy, you may be interested in my senior project paper on radio tomography.
About
---
In my free time I enjoy
Fishing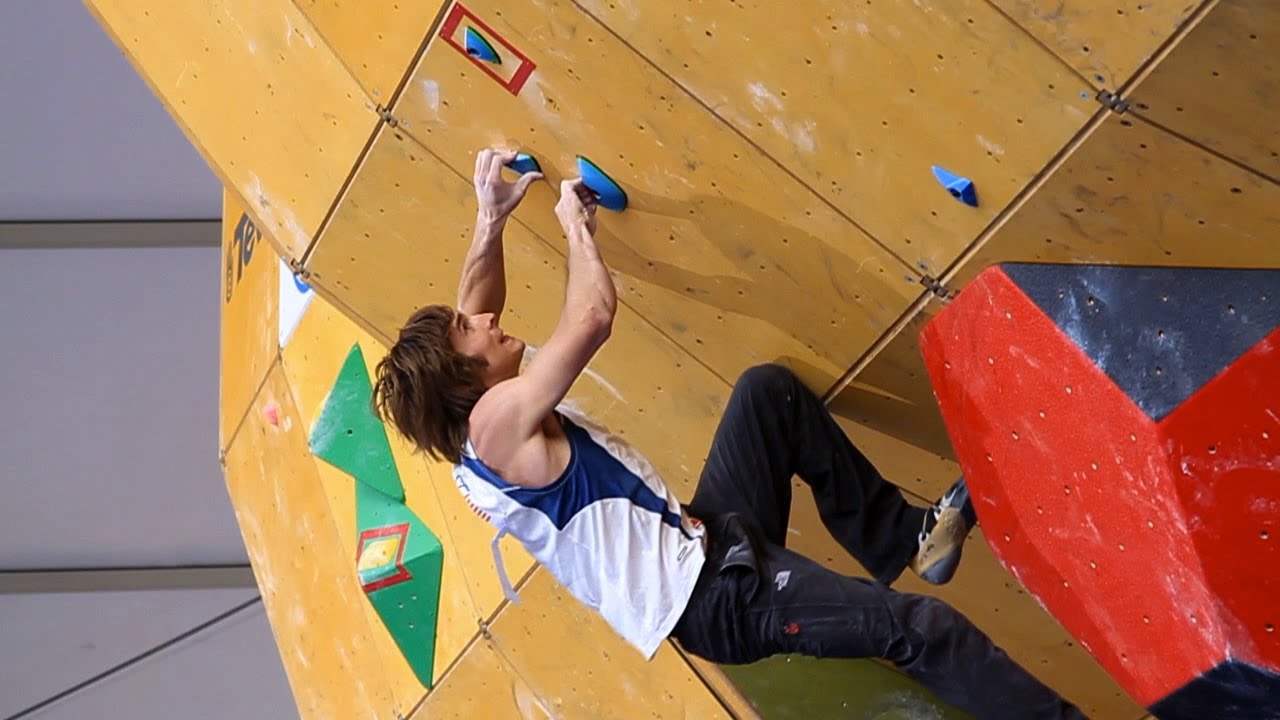 Climbing
Planted Aquariums
NBA Basketball
Running
Click here for a copy of my resume.
Contact
---
jason@jnfong.com